Evoke Emotions with Handmade Jewelry Design
For those in search of handcrafted gemstone jewelry that tells the story of 'you'.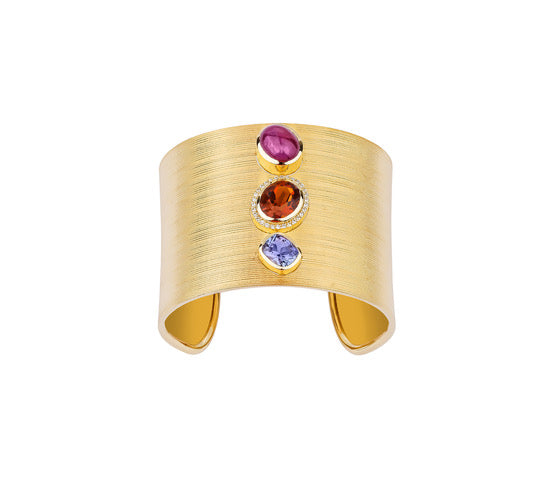 Regular price
$735.00 USD
Regular price
Sale price
$735.00 USD
Unit price
per
Signature Gemstone Rings
Every gemstone ring tells a story. Make yours one of timeless style and sophistication. Colorful and unique, our bold and beautiful handmade gemstone rings bring the perfect pop of color and personality to any occasion.
Shop Now
NECKLACES

Gemstone jewelry is the perfect choice for the modern women that desires the bright color and energy of today, with innovative yet timeless style. Created with precious and semi precious stones, all pieces are one-of-a-kind in their design and color.

Discover

CUFFS

A gemstone cuff can be the element that ties everything together. It can convey mood or emotion can be the statement piece that brings energy to any situation. Find the perfect gemstone and complete your style.

Explore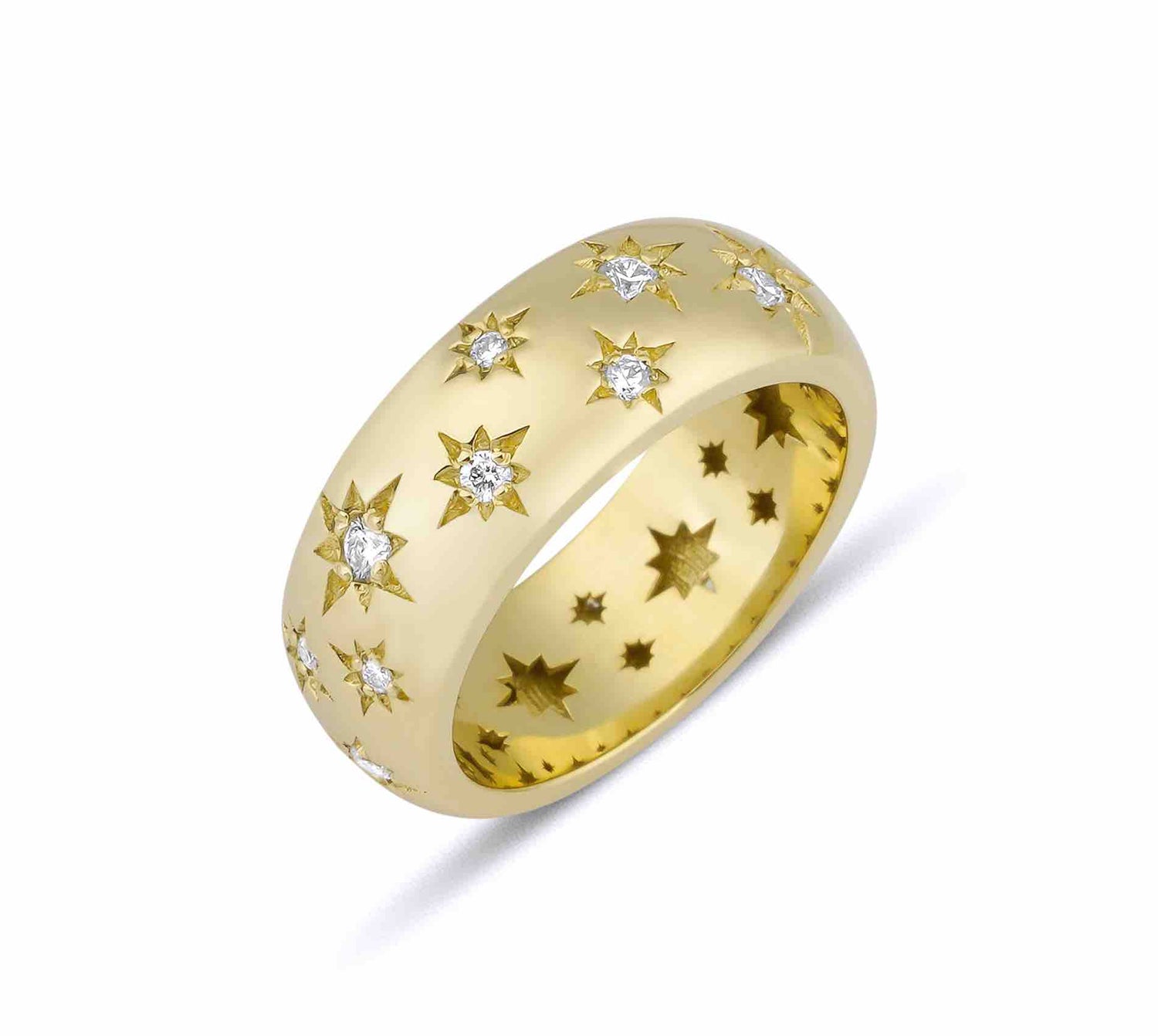 Diamond Dreams
One of a kind designs For those who dream of precious and semi-precious gems, set in designs that are the perfect combination of fine and bold, feminine and edgy.
Shop Now
Upcoming Events
JANUARY


JAN 7-8 DUNEDIN ART FESTIVAL

       271 Main Street, Dunedin, FL.  

       Sat-Sun ; 10:00am-5:00pm




JAN 14-15 DOWNTOWN DELRAY BEACH ART FESTIVAL

         E. Atlantic Avenue, Delray Beach, FL.

         Sat-Sun ; 10:00am-5:00pm




JAN 21-22 BOCA FEST AT THE TOWN CENTER 

          600 Glades Rd. In Boca Raton, FL.

          Sat-Sun; 10:00am-5:00pm




JAN 28-29. St. ARMANDS CIRCLE ART FESTIVAL

           411 St. Armands Circle in Sarasota, FL.

           Sat-Sun 10:00am-5:00pm
FEBRUARY


FEB 4-5 ART FEST FORT MYERS

       1375 Jackson Street, Ft. Myers, FL.

        Sat-Sun 10:00am-5:00pm





FEB 11-12 ST. PETERSBURG ART FESTIVAL

          South Straub Park , 198 S. Bayshore Drive N.E.

          St. Petersburg, FL.

          Sat-Sun 10:00am-5:00pm
MARCH


MAR 4-5 DOWNTOWN VENICE ART CLASSIC

       100-300 West Venice Ave in Venice, FL.

       Sat-Sun 10:00am-5:00pm




MAR 11-12 ARTFEST BY THE SEA AT JUNO BEACH (TBD)

          14200 US Hwy 1, in Juno Beach, FL.

         Sat-Sun 10:00am-5:00pm




MAR 24-26 BAYOU CITY ART FESTIVAL 

           Memorial Park, 7026 Old Katy Rd.

           Houston, Texas. 

           Friday, Sat, Sun  9:00am-5:00pm
APRIL


APR 1-2. DOWNTOWN WEST PALM BEACH ART FESTIVAL

       700 South Rosemary Avenue in West Palm Beach, FL.

       Sat-Sun 10:00am-5:00pm




22-23 MAINSAIL ART FESTIVAL

          Vinoy Park in St. Petersburg, FL.

         Sat-Sun 10:00am-5:00pm